I can't breathe without you, but I have to.
My chest is tight. My heart is decomposing into ash. I'm screaming at the top of my lungs and no one will even look up. No one can hear me. Not really. I'm drowning in a pit of despair. No hope of survival, for even the one who created me, won't reach out a hand.
"There should be no happy" ?
Well congratulations. There isn't any.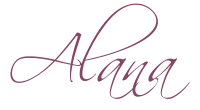 Update:
http://mylife4god-aldonae95.blogspot.com/2013/11/the-water-works.html